We Make Your Money Work Harder
Our team of experienced investment advisers are here to help you with your tailored solution that's specifically designed around your needs and goals.
How We Can Help
Our aim is to provide to our clients an excellent service, built on trust and professionalism. We do this by addressing the needs of every client, providing solutions based on our expert knowledge, combined with advice that caters for all levels of investment.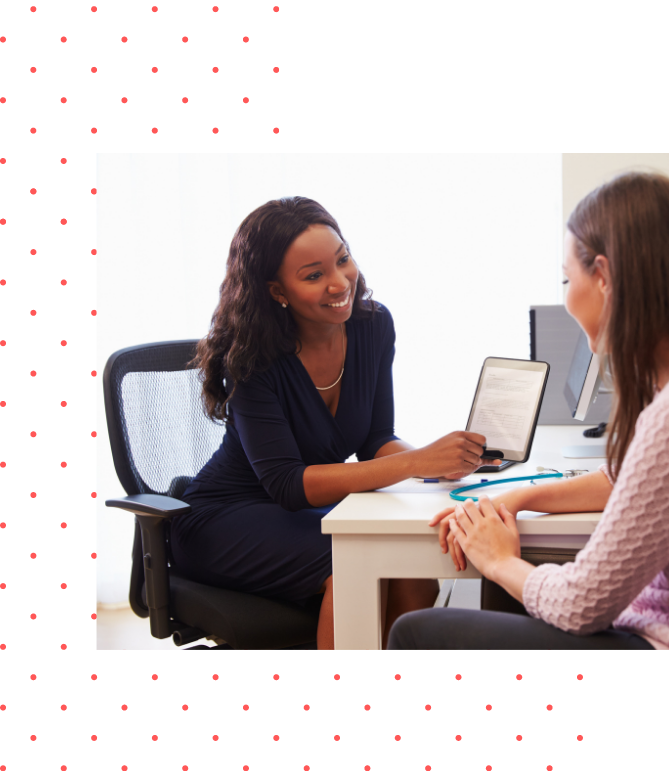 Why Choose Us
Finding a company that gives unbiased financial advice isn't easy.
You need an adviser who's totally committed to helping you reach your financial goals, using expertise in investments, pensions, mortgages and protection.
Let our team of professionals take care of your entire investment planning needs. We offer diversified investment portfolios, consistent returns and effective strategies tailored to your specific needs.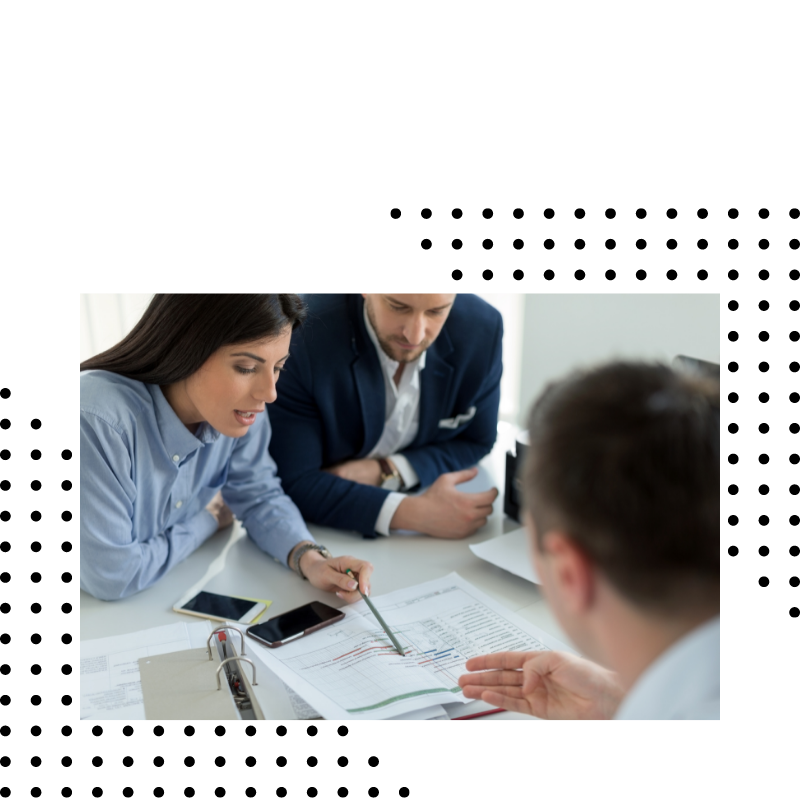 Trusting
Trusted by clients all over the UK.
Free Consultation
The first consultation is free, no obligations
Privacy
All our consultations are 100% private. Your data is never shared
Thorough
Thorough advice, we look at every single detail to ensure we're providing the best service to our clients